Established in 1998, CRM provides a complete case management and care service and strives to redefine standards of home care support and rehabilitation for people with acquired brain injury, spinal cord injury, cerebral palsy and all other neurological conditions.
Case Management
Case management is a collaborative process
The case management process is the co-ordination of rehabilitation, care and support of people with complex and clinical needs.

Support Packages
Recognising each client's individuality with bespoke packages
Bespoke support worker packages from 1 hour to 24 hours per day. Support workers especially recruited for the client with client involvement at every stage.

Training
Do your staff need training?
Our staff are trained by our Training Manager, Emma Swain. Training for your staff is offered on a small group basis to ensure an excellent level of learning is achieved for all candidates.
Medico-Legal
Care and case management expert witness.
Emma Bradley-Bond provides care and case management assessment and reports for Medico-Legal services for claimants and defendants in civil litigation.
Meet the team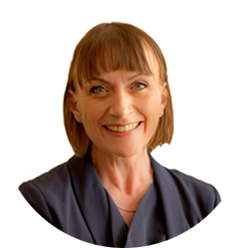 Emma
Bradley-Bond
Managing Director
Lead Case Manager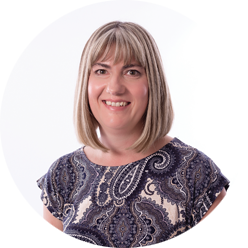 Rosalind
Woollen
Company Secretary
Accounts Manager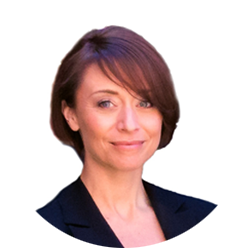 Emma
Swain
Training Manager
Assistant Case Manager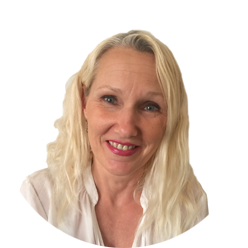 Tracey
Redwood
New Business and Care Manager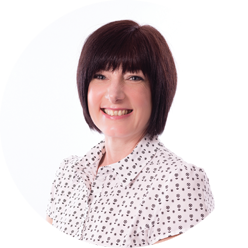 Lisa
Patterson
Care Co-ordinator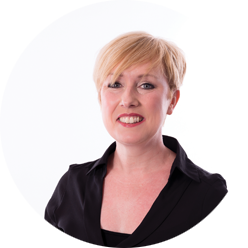 Elizabeth
Hall
Receptionist
At CRM Ltd we recognise the challenges that catastrophic injury brings, both to the client and their family, and we work tirelessly to build enduring relationships with everyone involved through collaboration and consultation.  We will always listen to our clients and take into account the wishes of both the client and family wherever possible to help them reach their life goals. We always welcome discussion about how we could help.